MARCH 11th @ 7pm - MARY FONS

Join us for a ZOOM meeting with the incomparable MARY FONS !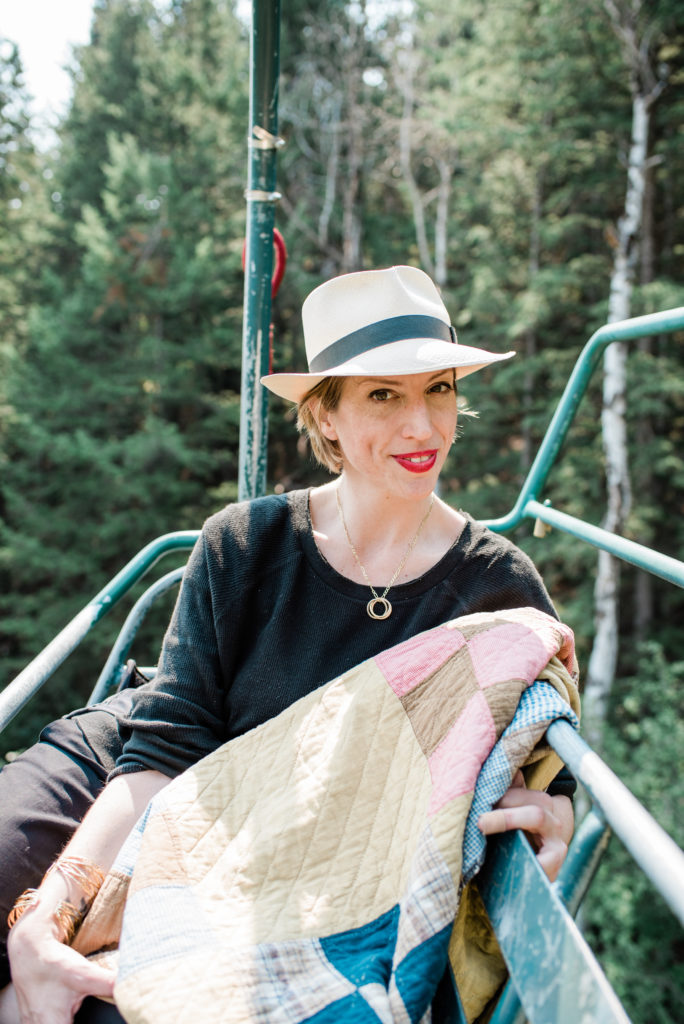 https://www.maryfons.com/

---
---
RAFFLE QUILT UPDATE--Donna Armstrong


See this month's newsletter article for details.
Some blocks have taken a bit longer to arrive through the USPS, so please make sure you are taking that into consideration as we near our deadline of March 10th. I will be at the Birmingham Unitarian Church on March 10 (final day to submit) from 6-6:30 pm to drop your blocks off.

You can also drop off your blocks on my front porch any time. Please text me if you plan on dropping them off, so that I know they are on my porch. 31800 Arlington Drive, Beverly Hills, MI 48025. You can also mail me your blocks to the same address. Please make your check out to GLHQ for the amount listed on the sign-up link and send me a message that you have mailed them (248.514.8011).

Questions about the quilts, construction, donation, etc. should be directed to Donna Armstrong.
---
---

HAVEN requests from Carol Brooks:

Winter has finally reached us with snow and colder weather. I hope everyone is staying safe and warm.

I asked HAVEN what they need most, and again they said non-perishable cereals and snacks. Anything you would like to donate would be great - whether it's clothing, cleaning supplies or laundry detergent.

You might want to consider donating money monthly to them. I started donating $10 a month. The money is taken out of my checking every month. This makes it easy for them to buy things they need and you don't have to shop for it. Just go to their website and the information will be under ways to donate. If you decide to do this let me know so that I can enter your donation each month.
If you have any questions call me at 248–303–2848.